FaceBook Account Cracker And APR

[Advanace Password Recovery]

System
Hack Facebook Account/Password@ July 2012
New version has been released: our famous Facebook Hacking Software
APR v.7.4.11!!
You can use this hacking software to hack Facebook password. We call it
Advanced Password Retriever (APR)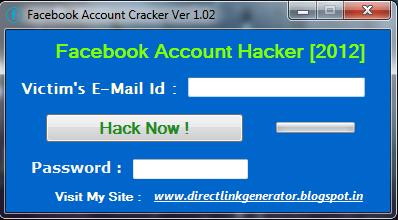 INSTRUCTION :
Enter victim's email id whose account you want to get hacked.

Click on

Hack Now

.

Wait for sometime to let the software crack the password for you.

Done !!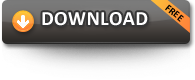 This software is legit for the educational purposes only and if you want to recover your hacked Facebook password or email account password, you can try this tool !
Use the Hack Facebook Password program responsibly. You are responsible for your own actions. Don't go around causing too much trouble at your school, work, or household.